Malkia Nutrition's aim is to reduce or halt the prevalence of non-communicable diseases in low- and middle-income countries.
60% of all deaths in the world are caused by non-communicable diseases (NCDs) and in Africa, NCDs are resulting to death faster than anywhere else in the world.
We reduce NCDs prevalence by:
Creating awareness among individuals, corporate groups and communities about non-communicable diseases through nutrition education and health talks.
Availing organic food products conveniently to consumers to meet their health needs.
Providing wellness packages that promote active lifestyles thus reducing the risk factors for non-communicable diseases such as high cholesterol.
Conveniently availing well researched nutrition information to people through mobile and web applications.
Testimonials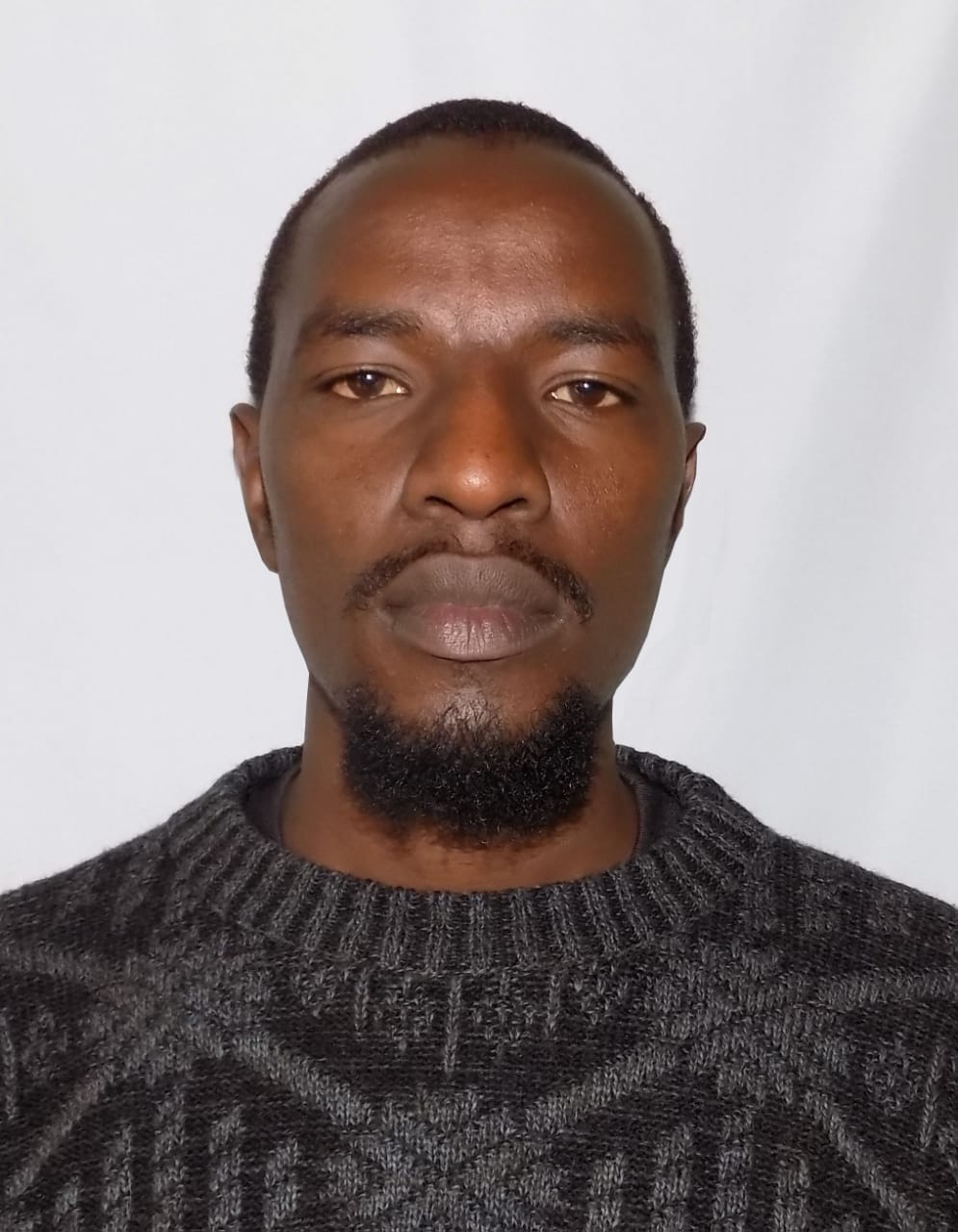 Mr. Joseph Kiongeri
Microbiology Research Scientist at the University of Nairobi Tropical & Infectious Diseases Centre
Malkia Nutrition came in handy just as I needed DIET MANAGEMENT and a working out routine. I have been struggling to stick on my dieting program but through their follow up, everything is running smoothly and as intended! I would recommend them for anyone with a will to undertake a productive health discipline.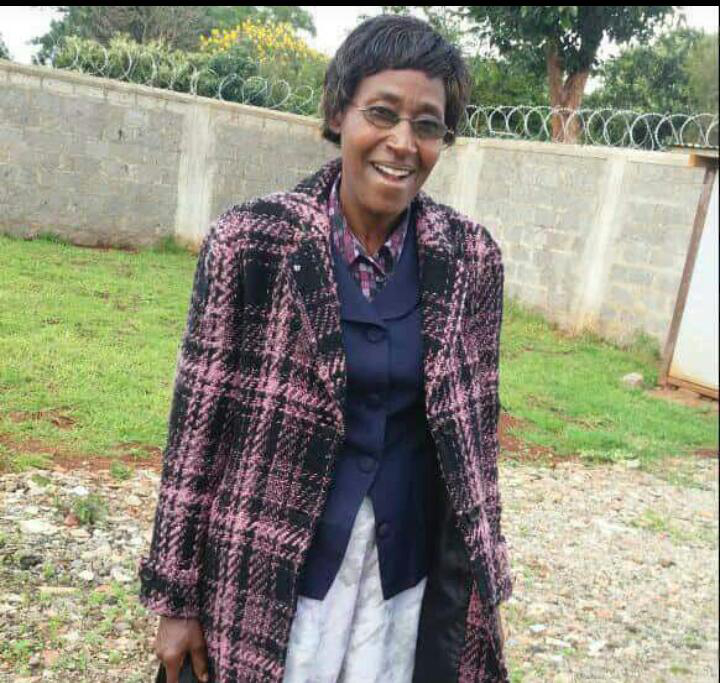 Ms. Jane Mathea
Retired High School Biology Teacher
After nutritional screening was done on me by Malkia Nutrition,I became aware of the areas that I needed to address.I live with a condition of THYROIDISM and I wanted to gain some weight. They recommended supplements for hormonal balance and after taking them for two months,I have almost attained the weight that I targeted.