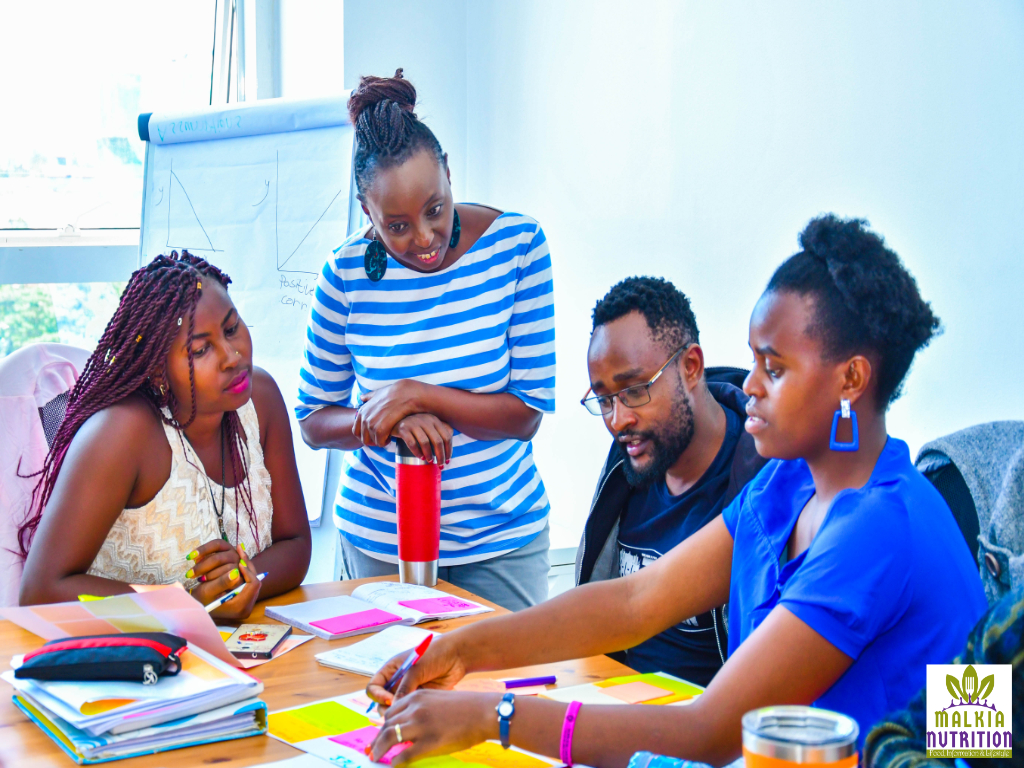 Malkia Nutrition is your home of FOOD, INFORMATION and LIFESTYLE to prevent and manage Non-Communicable/Lifestyle Diseases.
To reduce the prevalence of Lifestyle Diseases in Kenya through training you on WHAT to EAT, HOW to eat it, WHEN to eat it and HOW to LIVE an ACTIVE life that Prevent and Manage Lifestyle Diseases
OUR PILLARS
Malkia Nutrition focuses on educating people and creating public awareness towards managing non-communicable diseases (NCDs) and influencing people's attitudes and practices. These core values are guided by core pillars including Nutrition Information Systems, Nutrition Education, Wellness and Mental Health and Organic Food Production,.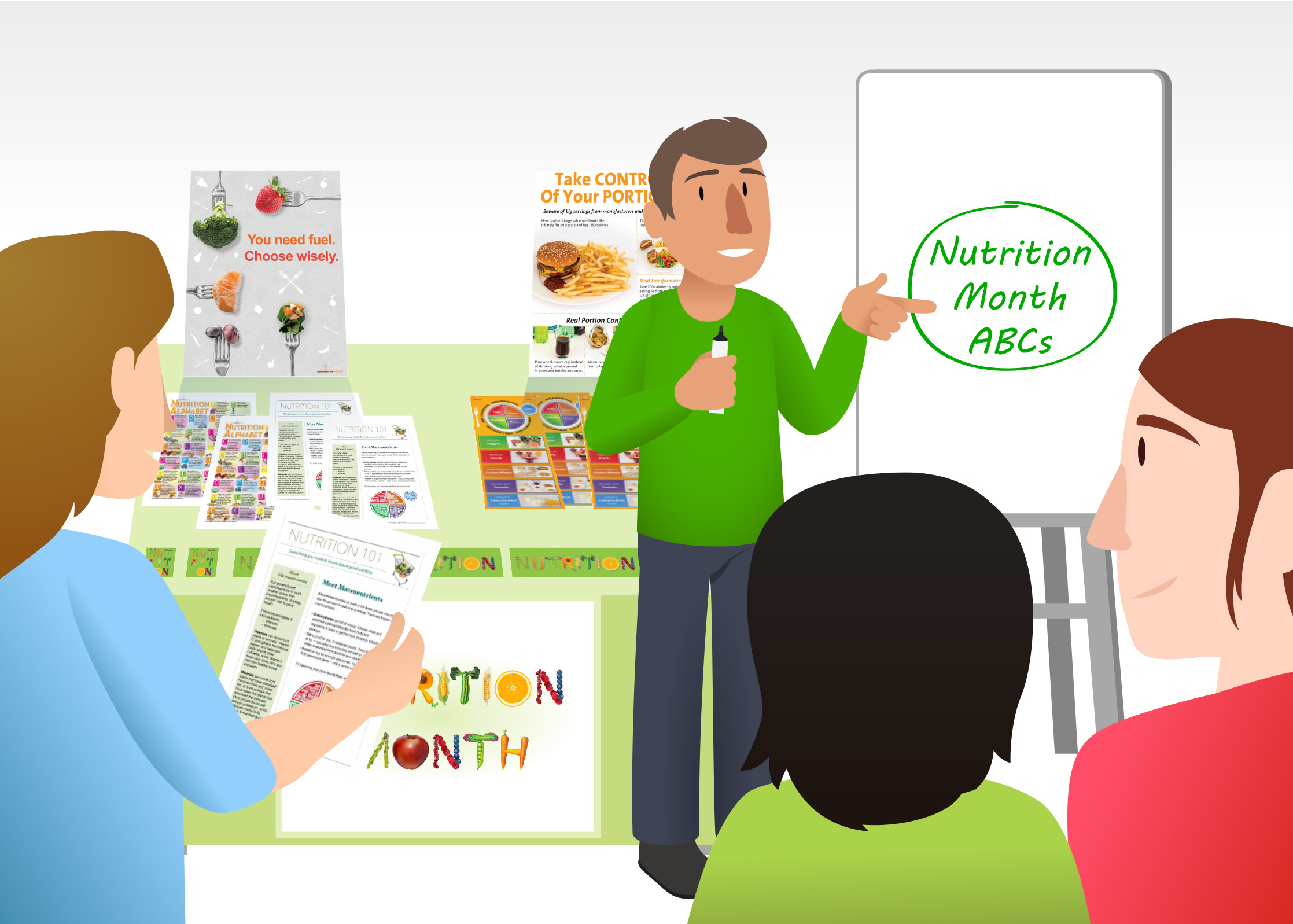 Malkia Nutrition has a team of experienced professionals who consult with individuals, health care facilities, small groups and corporates with the goal of boosting overall wellness of a person. Being physically, mentally and emotionally fit is a wholesome process and we walk with you through it to help you achieve your wellness goal. We do this through:
Conducting public awareness campaigns to create awareness about non-communicable diseases.
Carrying out public screening events for common non-communicables diseases to increase the level of diagnosis in the country.
Conducting public awareness campaigns to create awareness about non-communicable diseases.
Conducting public awareness campaigns to create awareness about non-communicable diseases.
The number of people living with mental health issues have been on the rise. Kenya has been reported as number six in Africa's ranking of people with mental health issues. Malkia Nutrition is offering a helping hand on this ignored non-communicable disease. We use online platforms and on-site sessions to educate people about mental health and wellness, especially at work places. We do this by:
Engaging with our clients and giving them mental health assessment test to gauge their mental health wellness.
Giving clients appropriate professional counseling to enable them to manage their conditions and connecting them with support groups.
Creating public awareness on different types of mental illnesses where people are taught on prevention and manage these illnesses.
Lifestyle and wellness coaching to teach people how to manage and remain on course with their personal goals as well as being their accountability partners.
Malkia Nutrition believes in social economic empowerment to enable our clients to lead and maintain healthy lifestyles free of non-communicable diseases (NCDs). Using our expertise in alternative farming such as Hydroponics technology, we enable our clients to:
Set up and manage organic farming units such as kitchen gardens for own fresh, organic foods.
Teach people how to make organic pesticides for their food production and apply integrated pest management (IPM) methods in farming.
Educate people on value addition on their produce to preserve nutrients and shelf life.
Educate people on different types of more nutritious and disease resistant food items including vegetables and fruits that are easy to grow.
Malkia Nutrition is committed to giving quality services powered by technology which is the way of information flow and services in the current world. Malkia Nutrition packages curated content and Nutrition Services in Kenya into android and web applications. The content is inclusive of:
Spatial and Temporal analysis of Non-Communicable Diseases in a region.
Nutritional Value and Information on majority of foodstuffs especially in Kenya.
Meal-plans and Recipe guides for different situations and health conditions.
Mental Health and Wellness Tests and connection to non-communicable diseases support groups.